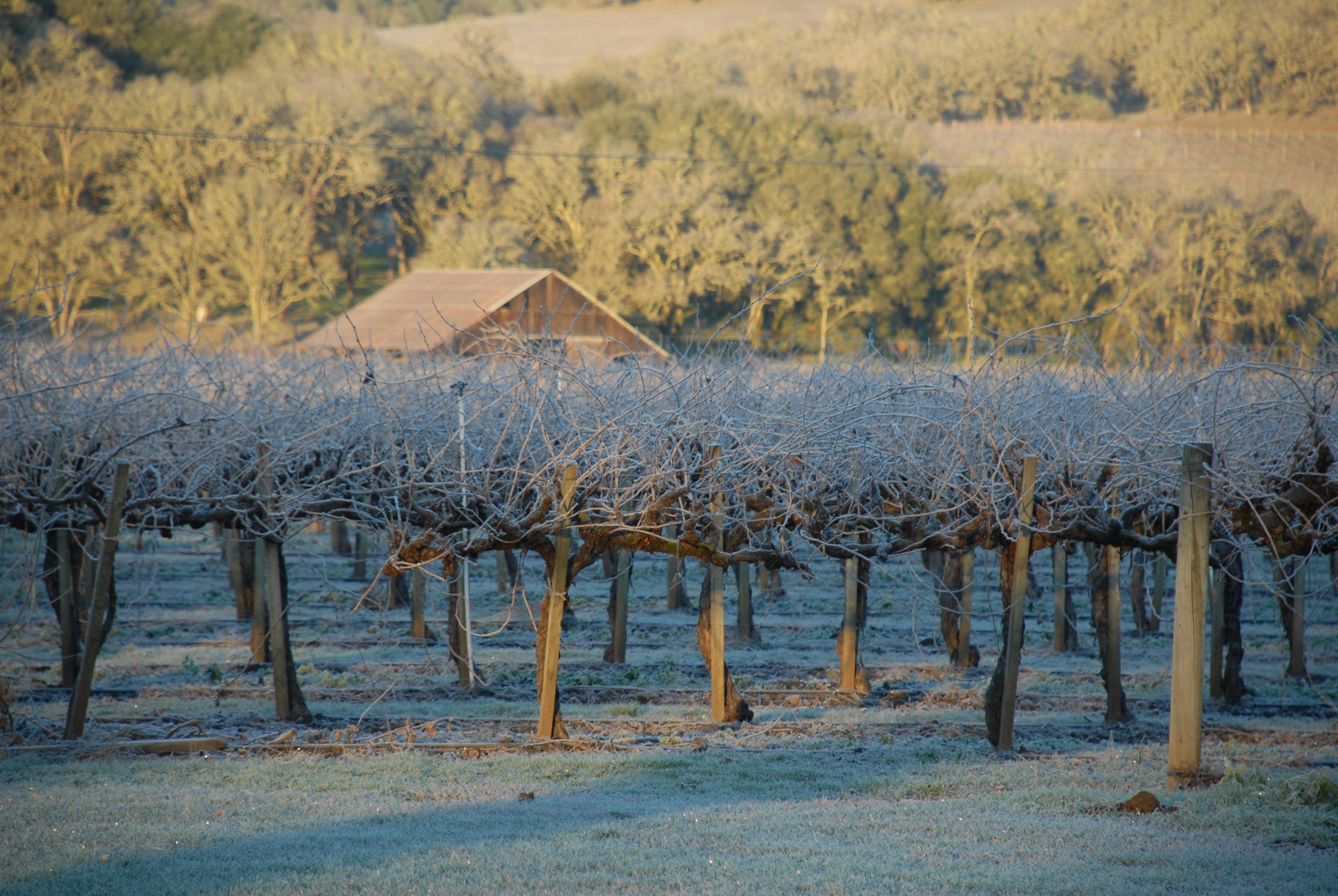 Potter Valley, Mendocino County
Our Home Ranch vineyards are in the Potter Valley appellation. Nearly 200 feet higher in elevation than nearby Redwood Valley, Potter Valley has a unique microclimate. The day-night temperature variations separate Potter Valley from many of the other winegrape growing areas of Mendocino County. Mid-day in this inland valley can be truly hot, but our evening temperatures are cooled by breezes that flow up the Eel River canyon from the sea. Under such conditions varieties like Sauvignon Blanc, Chardonnay, Riesling and Pinot Noir flourish and develop strong but refined varietal characteristics.
Busch Creek
Blue Oaks
Hawn Creek
Roar
Frost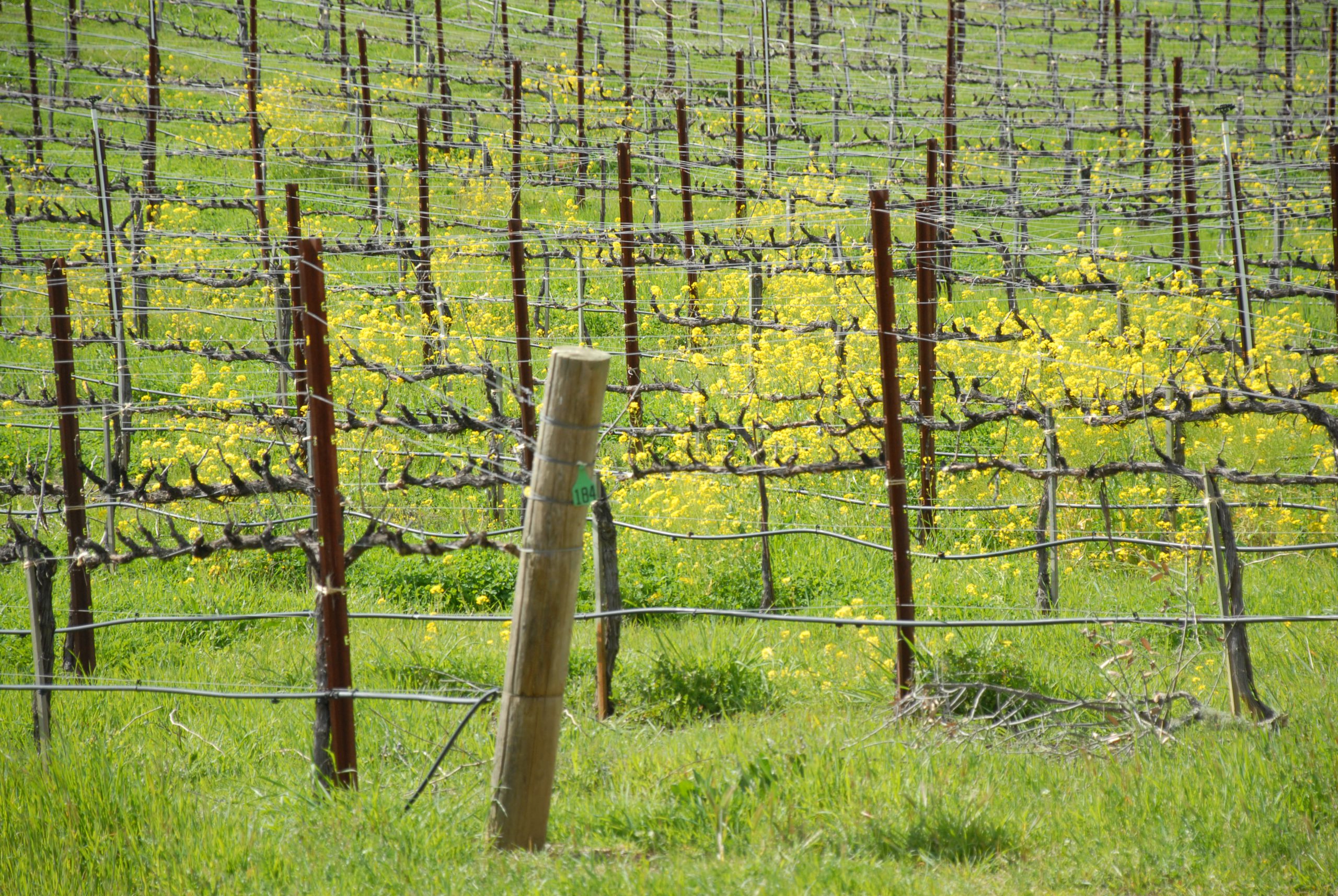 Ukiah Valley, Mendocino County
The Ukiah Valley appellation is known for gravelly, well drained soils near the foothills of the Russian River flood plain, deeper rich loamy soils along the river itself and complex soil types of the upper bench ground. Our Vineyards in these different regions of the Ukiah Valley and the grape varieties we grow here clearly reflect the range of flavors that different soils impart to the wines.
Yokayo
Hensley Creek
Orr's Creek
Sanford
Talmage Pond/Crawford/Ledford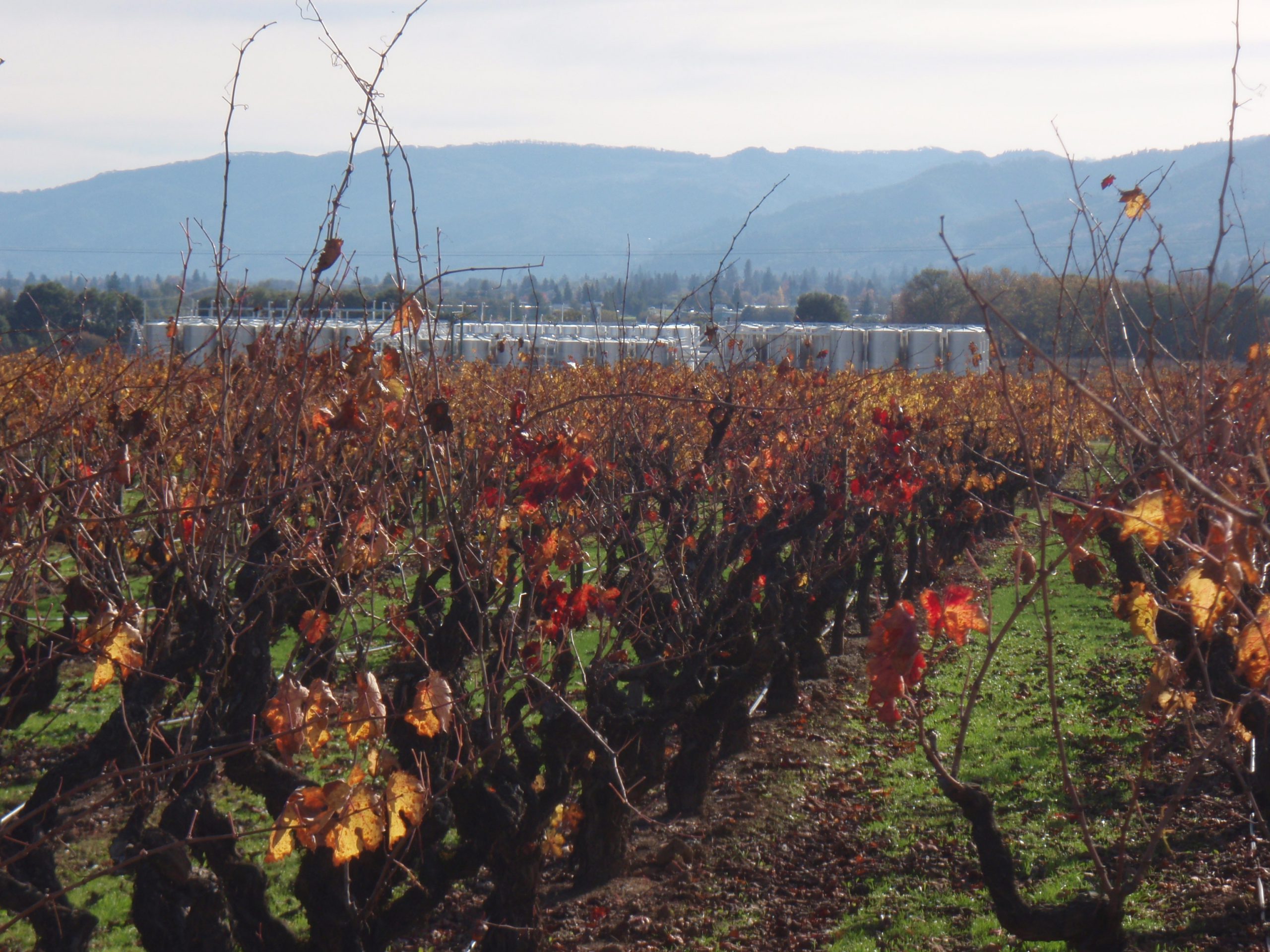 Redwood Valley, Mendocino County
The Hill Vineyard/Ricetti
Howell Mountain, Napa County
One of the best AVA's for California Cabernet Sauvignon, Howell Mountain is known for its big, powerful Cabernet. The Pauli Vineyard has produced grapes used to make among the highest rated Cabernet Sauvignon wines in the history of California winemaking.